Why David Allen Rivas, Realtor Is The Perfect Choice?
We are a team of Realtor Silicon Valley, professional real estate agents who have been working in Silicon Valley for more than 10 years. We know the best ways to sell your house quickly and easily, without you having to spend hours taking care of it. Contact Us Today!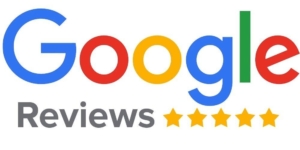 Contact with Us
What Can We Help You With?